Image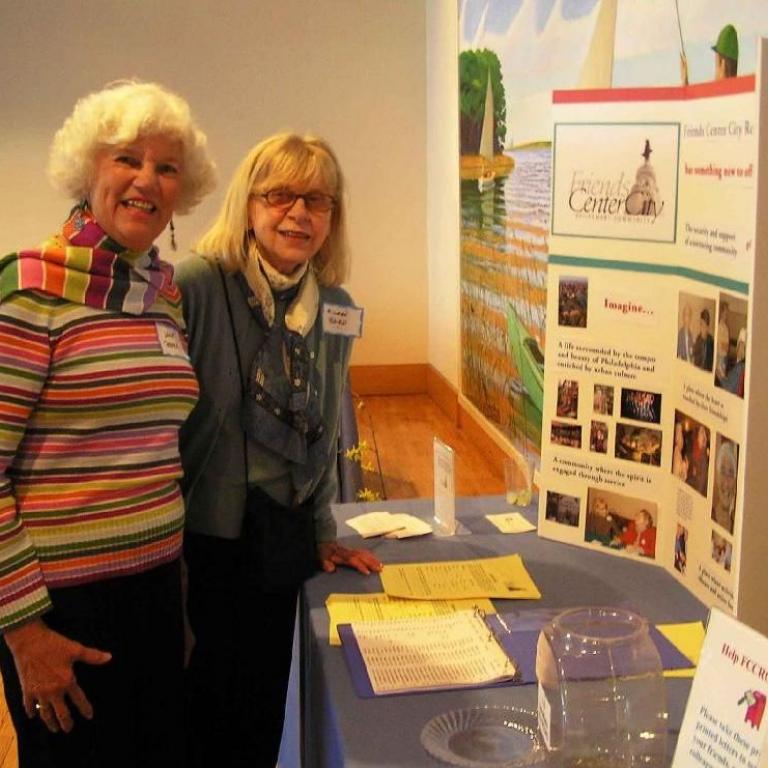 Image
Volunteers are the foundation of Friends in the City.
Without our volunteers, nothing happens; with our volunteers, we're able to consistently offer several dozen events each month! Those who have volunteered, and who regularly do so, remind us that it is easy and fun. 
Whether your choice is to host a repeat session of a popular past event or explore a new idea you've had, the first step is to contact the Volunteer Coordinator or another member of the Program Committee with two or three possible dates at least five weeks in the future. Choosing a few dates usually requires speaking with a representative of the venue chosen.
Image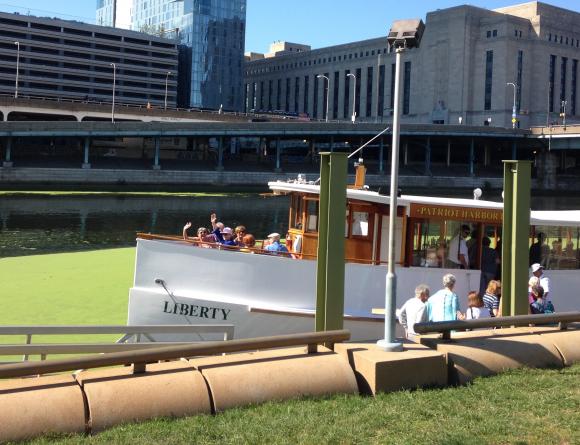 Planning a FitC Event is Easy
Once a date has been reserved in the FitC Master Calendar, the rest of the information necessary should be gathered:
Name and address with zip code of venue

Date

Time (beginning and end, for the software)

Cost ($ plus $1 FitC fee)

Date of payment due to venue

Number of people, minimum and maximum

Event title (catchy, to appeal to members)

Paragraph description of event

Your name as organizer
Your FitC contact will work with you on the title and text, and will let you know such details as how many people have signed up, your final list of those registered, and name tags.
The member/volunteer will host the event by greeting members, distributing name tags and helping everyone to feel included in the group. Afterwards, you should let your FitC contact know how it went, whether there were any snags with the venue or with members.
FitC volunteers typically choose to host another event, demonstrating that the process is fun and works well.
Float Left 50%
For FitC Members Only:
Visit the FitC member portal for these functions:
Event Calendar and Registration
Your Membership Information
Member Directory
You will be asked to sign in using your email address and FitC password.